All delicacies at one table
Central European atmosphere and the most delicious domestic ingredients – our kitchen offers unique dishes for even the most demanding food lovers. Check out our menu and the philosophy behind it!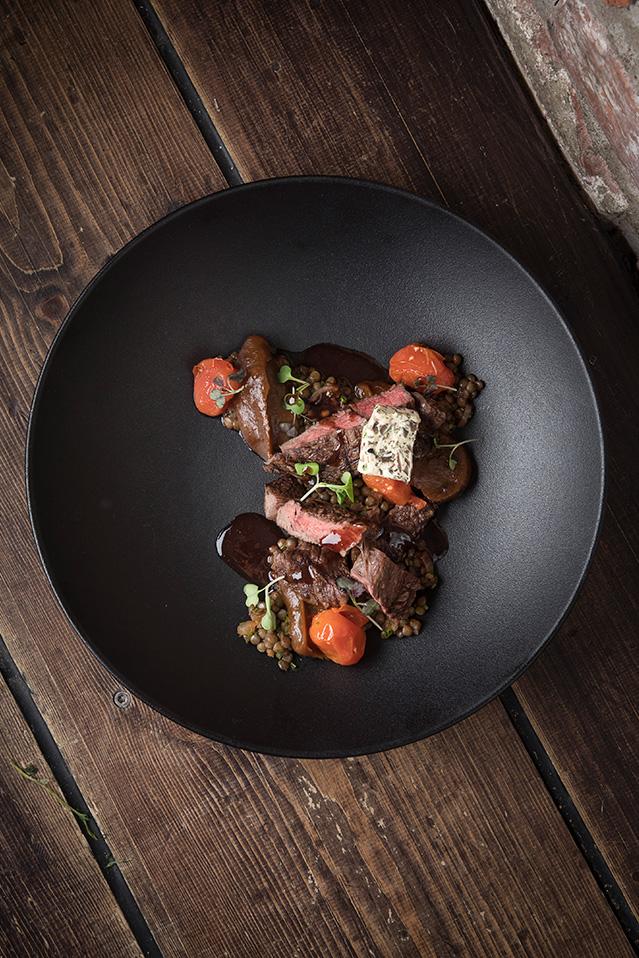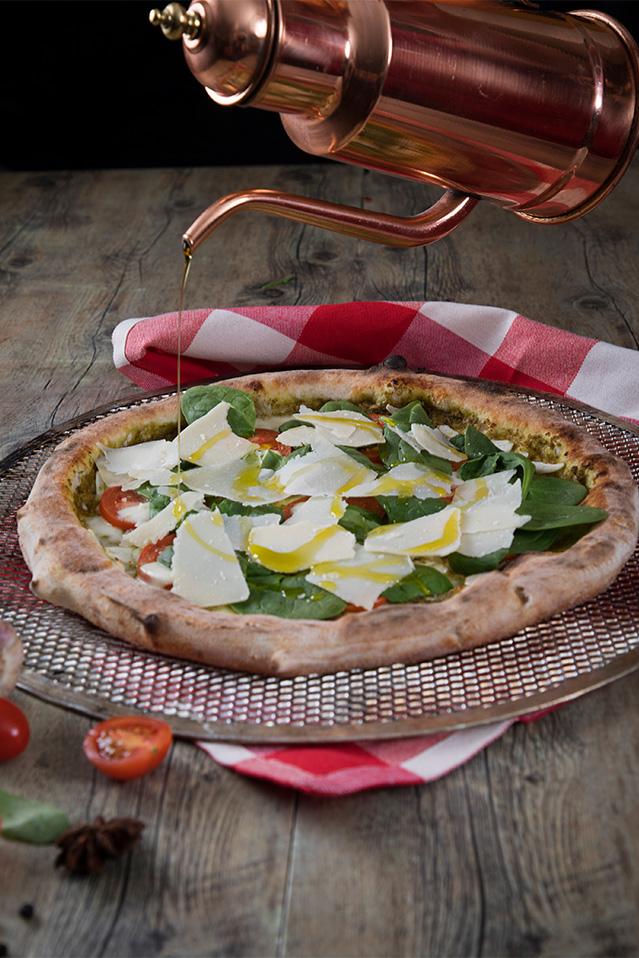 Damn Good Pizza
The Cantina Pizza can now be enjoyed at Puistola – at the same table as the restaurant's other incomparable delicacies! Browse through our pizza menu and learn how our delicious artisan pizzas are made.
Our Own Bakery
The products of Puistola's very own bakery are rather alluring, no matter if you have a sweet tooth or prefer savory delicacies. Our shop in the Oulu Market Hall sells delicacies and artisan ice cream..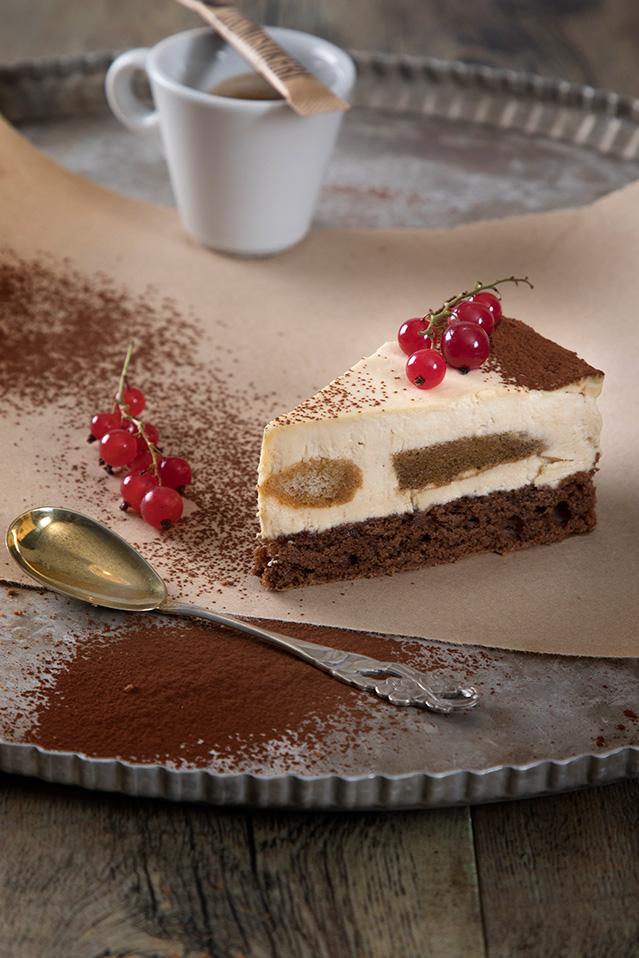 menu carte for taste advenTUREs
Can't decide among our tantalizing options? Let us simplify it for you! Dive into our specially curated menu, designed for those with a penchant for exquisite taste adventures. Savor the region's finest, handpicked by our chefs, and indulge in a memorable dining experience!
Join us for this dinner special:
Tue-Thu 16-22, Fri 16-23, Sat 13-23
Opening Hours
Cafe
tue-THU 9–19 | FRI 9–20 | SAT 10–19
Breakfast
Tue-Fri 9–10.30 | SAT 10–12
Lunch
tue–Fri 11–14
À la carte & pizza
tue-THU 15–22 | FRI 15–23 | SAT 13–23
Brunch
FOLLOW US ON SOCIAL MEDIA FOR OUR DELIGHTFUL BRUNCH EVENTS!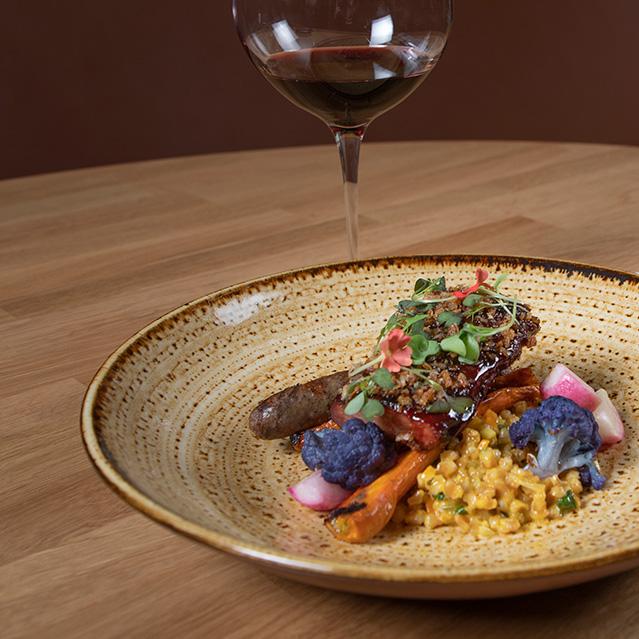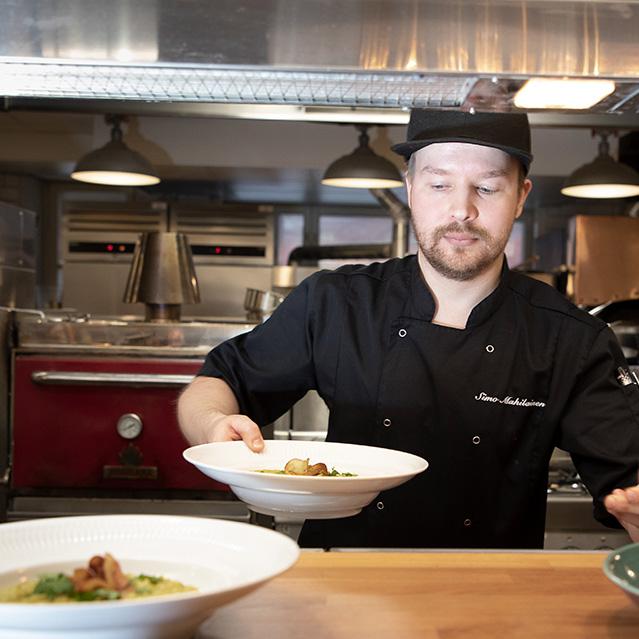 Restaurant Puistola
Where?
Pakkahuoneenkatu 15, 90100 Oulu
Contact us
info@ravintolapuistola.fi
020 792 8210
Follow us on Social Media