Wine for any occasion
We welcome you to try our red, white and sparkling delights! As a salvation for any day, you can come and enjoy a glass of quality wine until late at night! The warm and friendly atmosphere welcomes everyone with open arms, regardless of whether you are a skilled wine connoisseur or still a beginner. You can enjoy a glass of wine by itself or pair it with food and snacks anywhere in our restaurant – it's the atmosphere that makes the experience!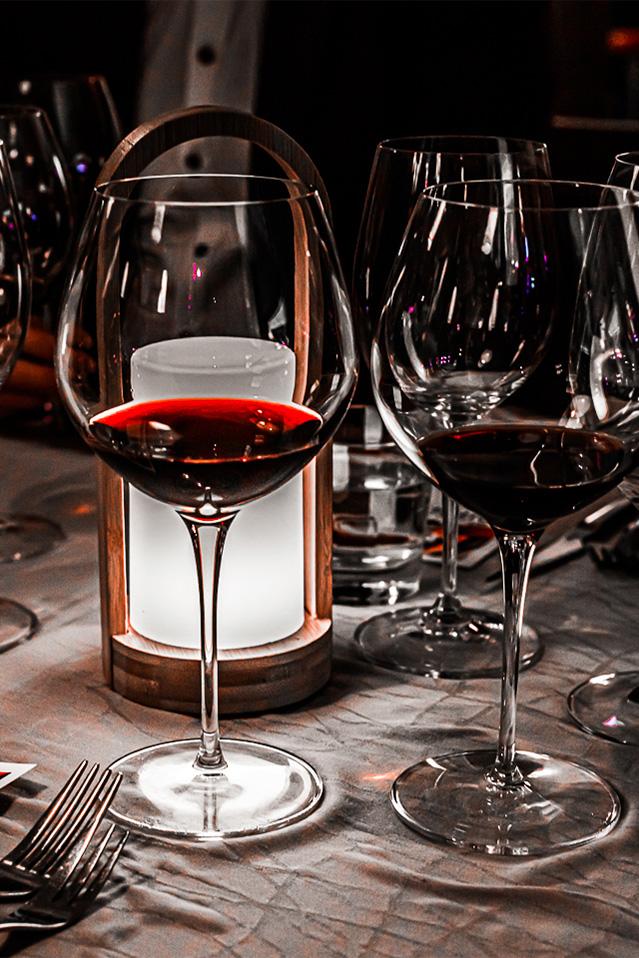 Skillfully selected
Puistola's wine selection includes beloved favorites as well as delightful rotating novelties. The selection of our wines is handled with reverence and passion. We get to know the various import partners and their portfolios extensively, visit tastings and choose just the right wines for Puistola. Instead of big and well-known producers, we are fascinated by the small, high-quality winemakers and their philosophy behind the product.

We are constantly improving our professional skills by going on study trips not only within Finland, but also by visiting vineyards abroad. We want to offer every customer the perfect wine to fit any moment or occasion.