Treat yourself
Puistola's café is full of light and offers charming delicacies for lovers of both sweet and savory treats. Stop by and try our alluring artisan ice cream, the lovely products of our very own bakery and freshly roasted and ground coffee. You can also buy baked goods from our online store!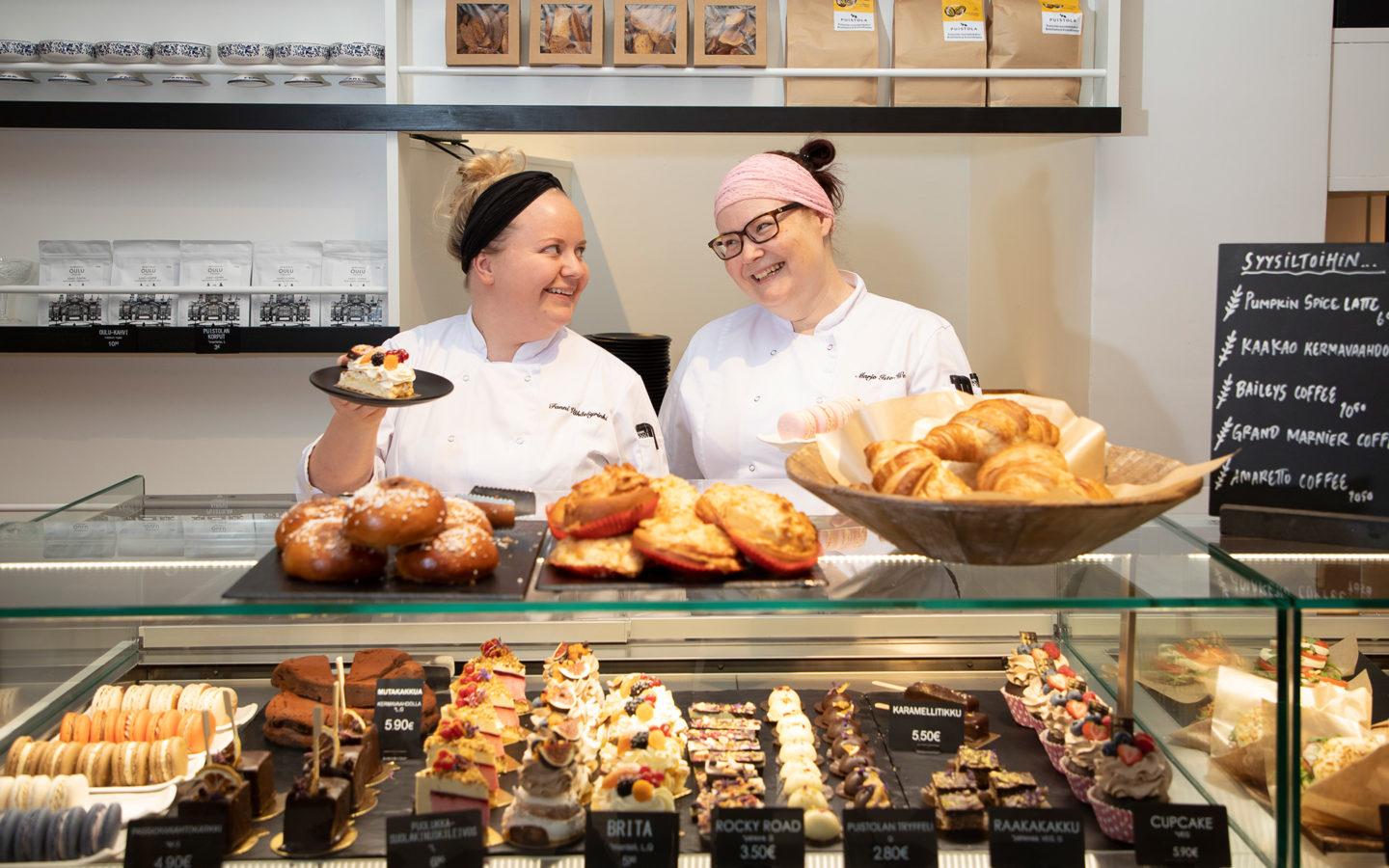 meillä leivottua, olkaa hyvä!
Kahvilassamme voit nauttia aamiaista, tuorepaahtokahvia, erikoiskahveja tai kesyttää makean himoa taitavien kondiittori-leipureiden taidon näytteitä nauttien: muun muassa macanronsit, leivokset, suklaakonvehdit. Vitriinissä mm. oman leipomomme täyttettyjä leipiä pikkunälkään tai suolaisen nälän taltuttamiseen. Tervetulua enkkomikaffelle ja örfiilarille!
Puistolan kahvila p. 040 194 9049
Our Own Ice Cream
Your sweet-tooth is in for a treat with our homemade artisan ice cream and the seasonally rotating assortment of flavors. Discover the daily flavors in our café – come and find your new favorite ice cream!
In for a treat
Puistola's brick-and-mortar bakery is located in the basement of an over 100-year-old building. That's the heart of our business: our baker-pastrymaker starts their work early in the morning by preparing the sweet and savory delicacies of the day.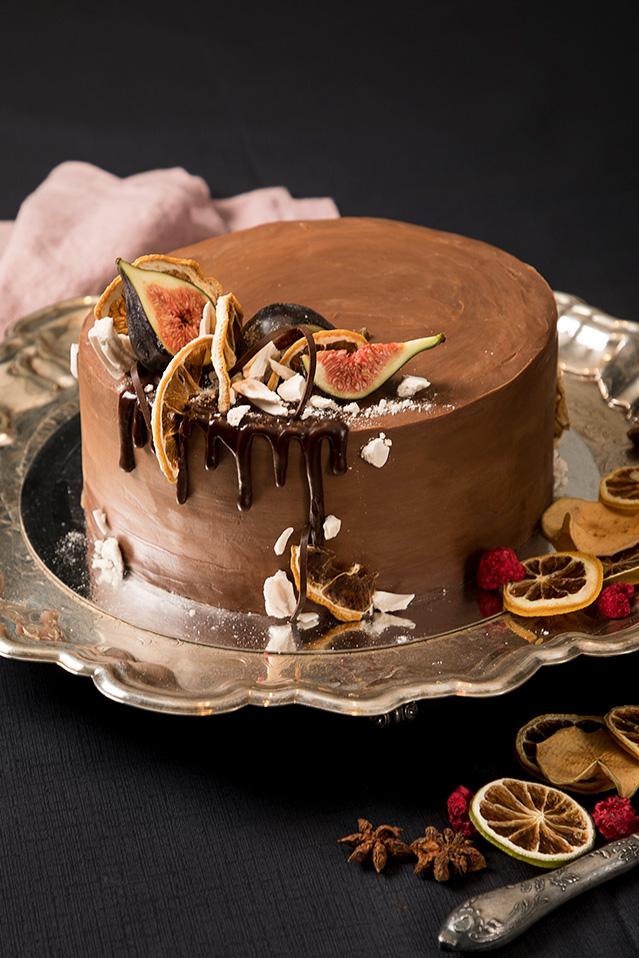 Pre-order catering to your party
Our baker-pastrymaker will create unique treats for your celebration, be it an engagement, a graduation or a summer party! Contact us and we will design a memorable set of festive treats together. Give us a call Mon-Fri from 9 am to 1 pm, tel. 040 194 9049, or send an e-mail!
Bread baked with love
Sweet malted bread, delicious and digestive rye bread and tasty baguettes are available at the café every week. You can also pre-order our bakery's bread in advance by sending an e-mail!